Attendance
Did you know??
Getting your child to Nursery School on time and collecting them on time really matters.
Morning and afternoon lessons start at 9am and 1pm. Doors are closed at 9.10am and 1.10pm. If you arrive after the door is closed, your child will be marked down in the
register as late.
End of morning lessons – 11.50am and afternoon lessons – 3.50pm.
There is a charge of £1 per minute for late collection.
| | | |
| --- | --- | --- |
| Over a School year, if your child is late every day by ….. | Your child would have lost approximately …… | Or they would have missed approximately …… |
| 5 minutes | 15 hours from School | 1 week |
| 10 minutes | 31 hours from School | 2 weeks |
| 15 minutes | 47 hours from School | 3 weeks |
| 20 minutes | 63 hours from School | 4 weeks |
| 30 minutes | 95 hours from School | 6 weeks |

ATTENDANCE AT NURSERY REALLY MATTERS!

Alexandra Nursery School has qualified Teachers and highly experienced staff that are here to educate your child, through a play based approach.
Together times, when focused teaching takes place, are held at the start of each session. If you are late getting your child to nursery, they will miss a very important part of their school session.
It is important that you bring your child for his/her full Nursery entitlement.

Many parents do not bring children if they have a cough or are tired or are refusing to attend.
Please remember that as part of their nursery education, we are building resilience, developing routines and preparing them for primary school where they MUST attend.
Get in to good habits and routines now. Children are only at Nursery School for a short time.
Appointments and early collection.
Many parents do not bring children due to their own appointments. Please try and arrange for somebody else to drop off and collect.
Please aim to make appointments outside of the school day. Taking your child out early or mid school session can be quite disruptive to the teaching and learning that is taking place for your child and the other children too.
Look at what your child could be missing!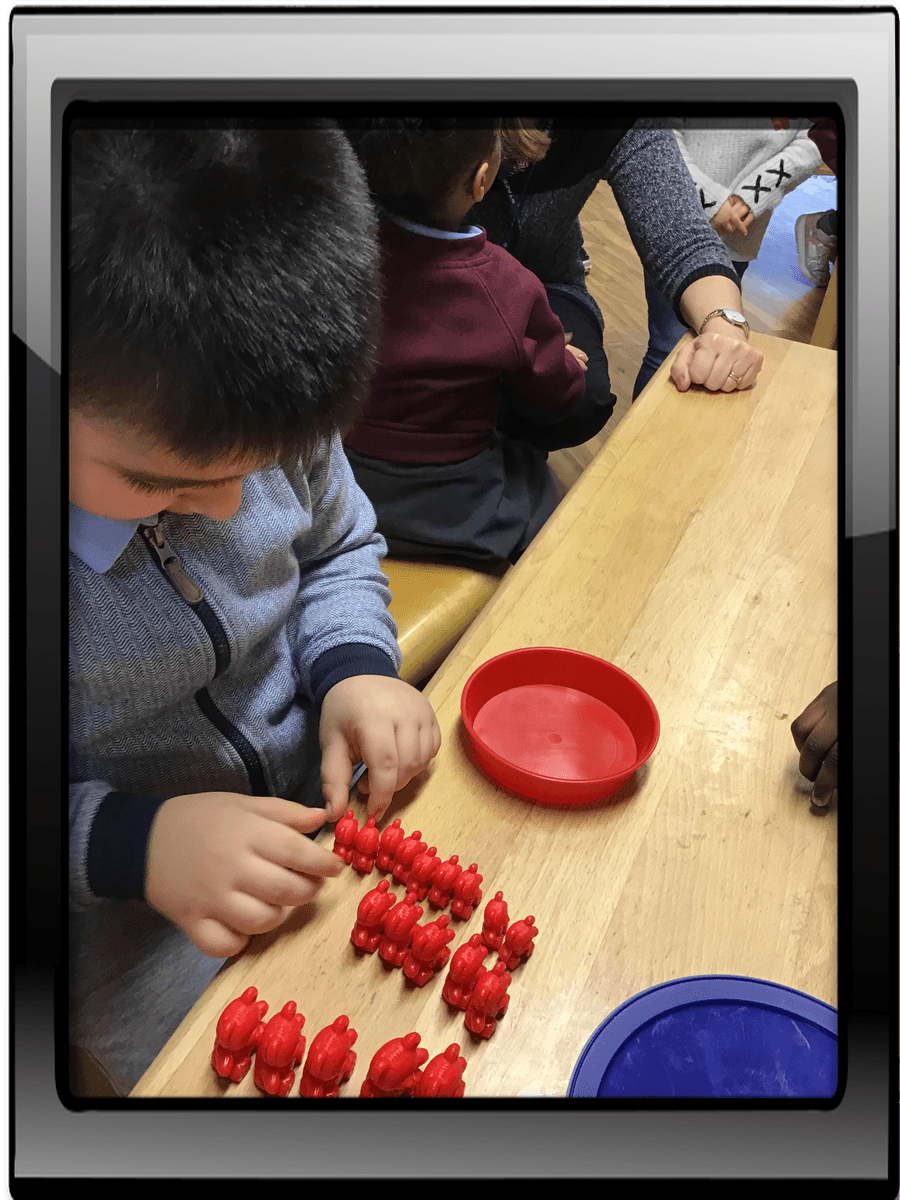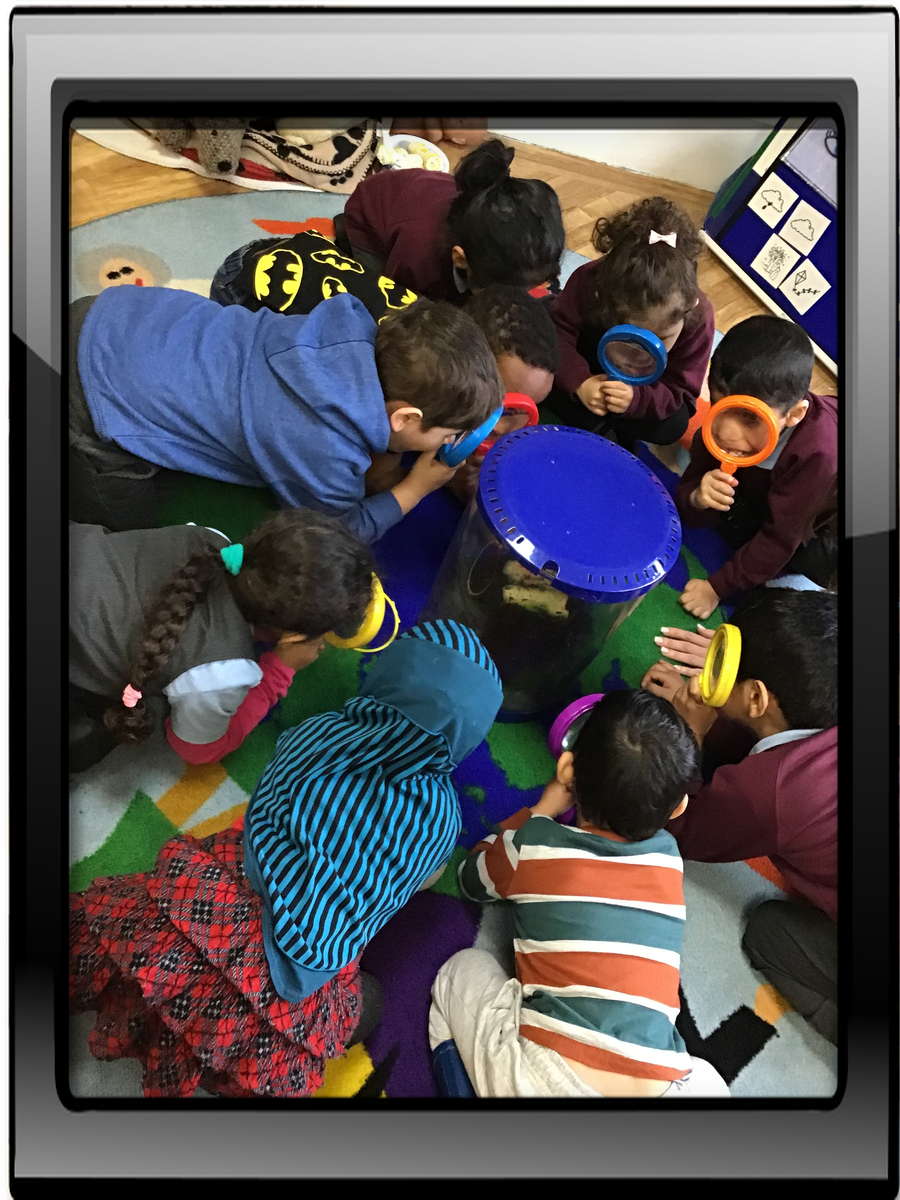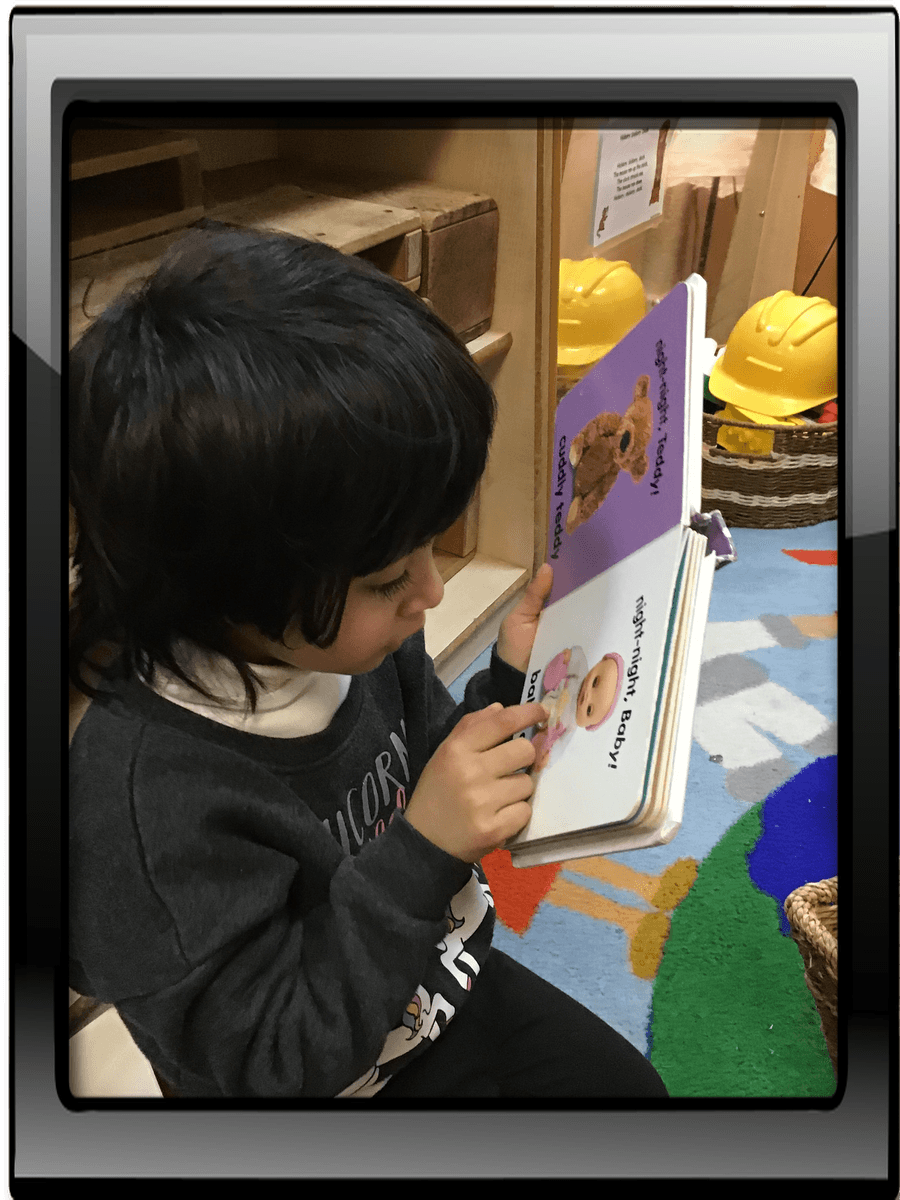 Counting Activities Investigating and Interacting Reading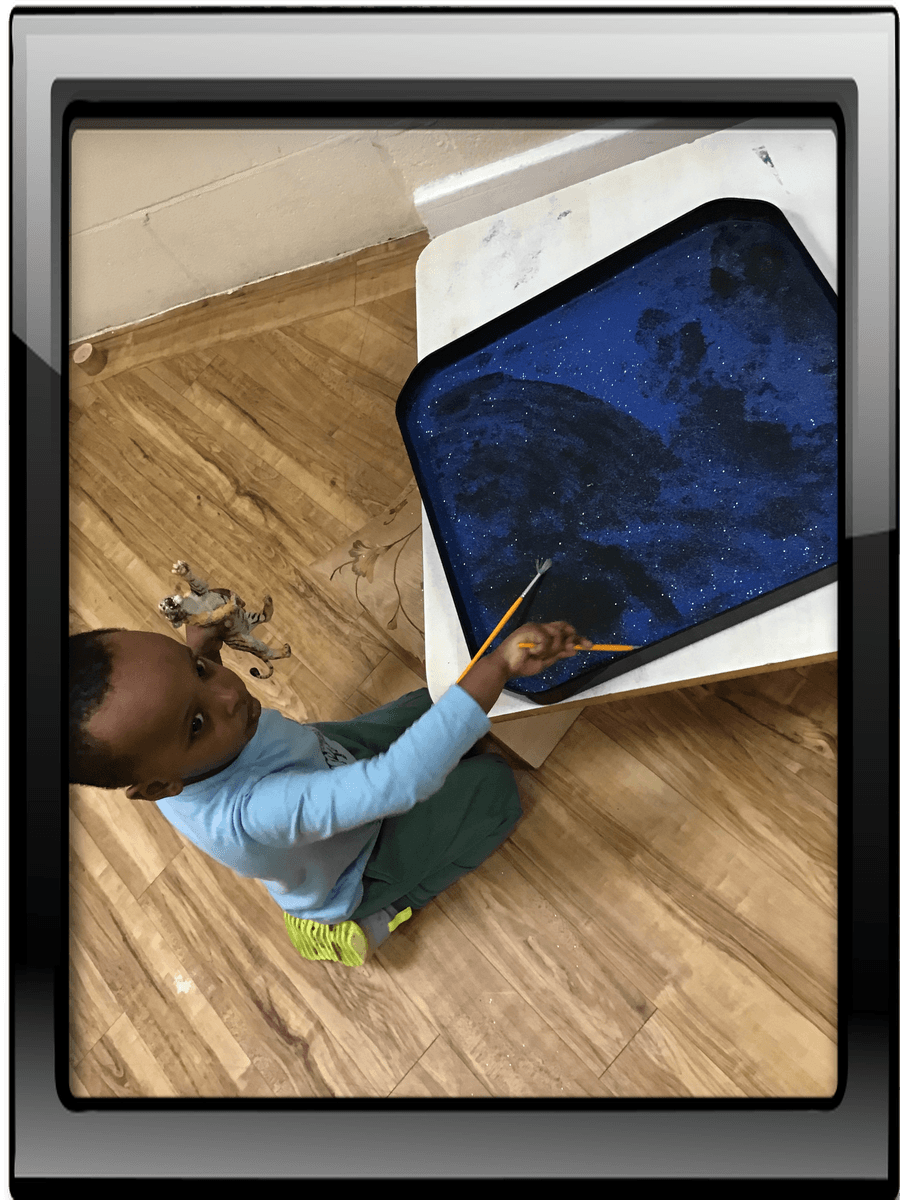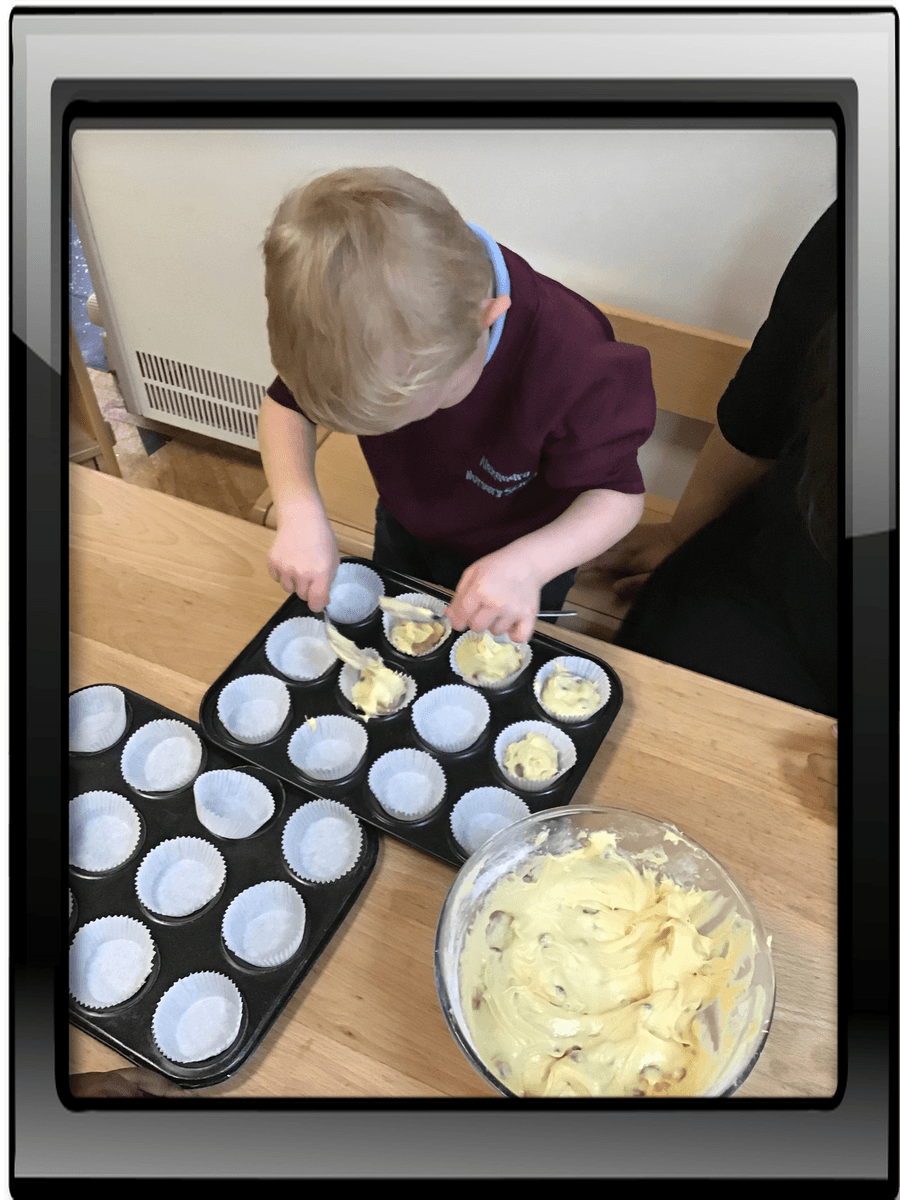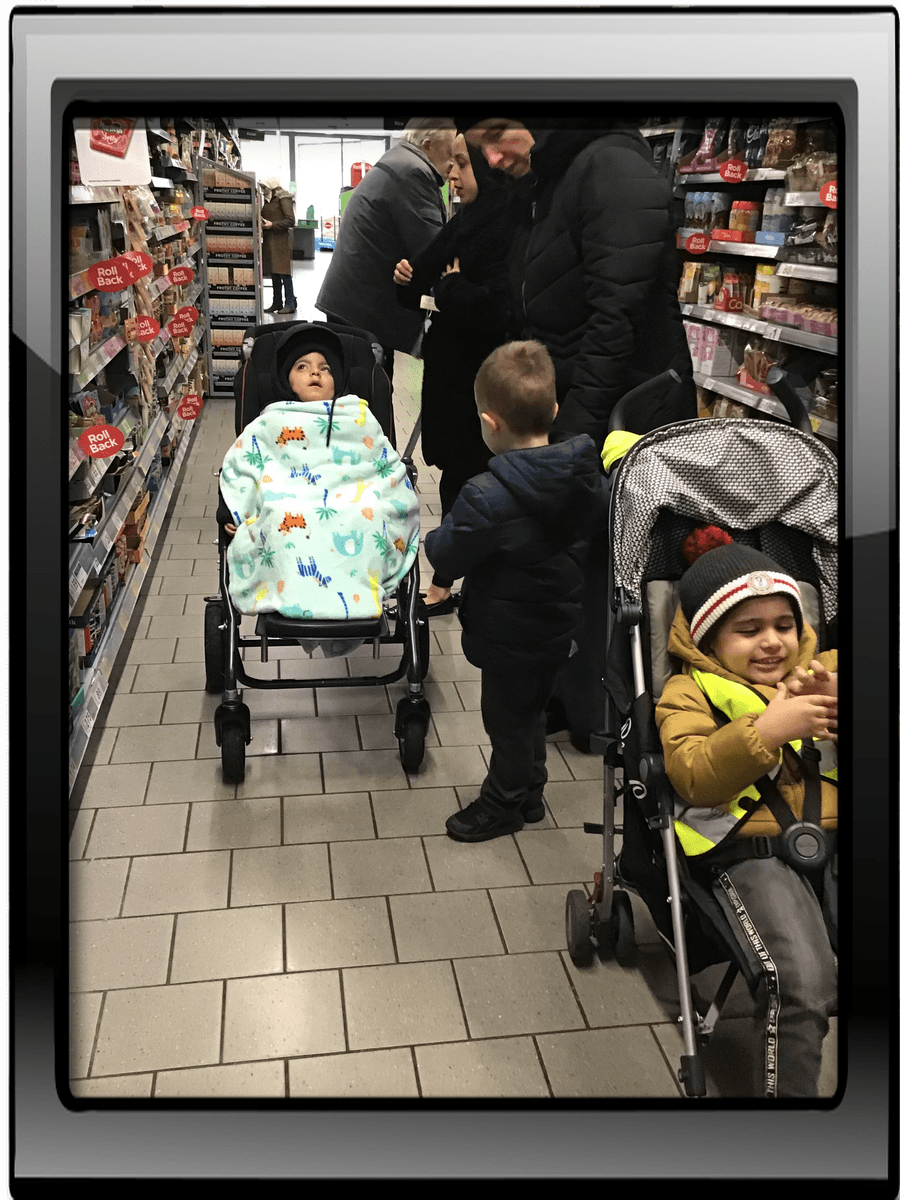 Mark Making Baking Understanding of the World